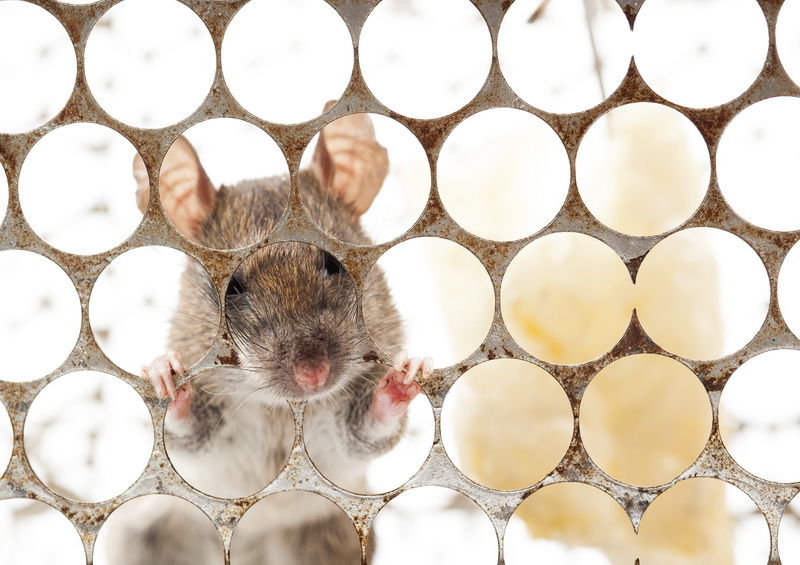 Commercial pest control
Individual challenges and audit requirements leave no room for error in your commercial pest control program. Our team works with a whole range of food processors throughout Melbourne. We understand what third-party audits require and deliver pest control programs to meet these requirements.
Integrated pest management
Integrated pest management (IPM) is about smart pest control. Although every site is different and each pest program reflects that, there are a few things all sites need:
Trained, licenced and competent technicians.
Systematic approach to pest monitoring with the ability to react instantly.
Quick response to call outs 24/7.
Compliance to site and third party standards.
Web based reporting.
Up to date and instantly available records.
Clear and effective communication between the site contact and technicians.
Modern Pest Control has built its reputation on its ability to adapt to the ever-changing requirements of pest control without compromising quality. With a background in quality assurance and now over 30 years' experience within the pest control industry across Melbourne you can be assured your IPM program is in safe hands.
Every integrated pest management program will be individually moulded to suit both the needs of the site and the strict third body standards you must adhere to whether it be HACCP, AQIS, SQF, BRC, WQA, COLES or AIB. Compliance is guaranteed.
Our Web based paperless reporting system ensures all documents are instantly available to you via our website.
We adhear to the Code of Practice For Pest Management in the Food Industry in Australia & New Zealand. Put togeather by The Australian Environmental Pest Managers Association (AEPMA) of which we are a founding member.
Written references are available at request.